An incredible experience
The great Tethered Balloon is the most popular product of Aerophile. With its 360 ° view, without noise or shaking, it can take up to 30 passengers for an extraordinary experience. An outdoor flight on a terrace that can be up to 300 meters above sea level.
An unseen tourist attraction
Our great Tethered Balloon is a wonderful tourist attraction, installed in more than 80 places around the world. Our balloon attracts amusement parks, cities, tourist sites or special event organizers who use it to increase their visibility and attendance.
An air quality awareness tool
Using sensors installed on the gondola, the Balloon can collect information with unprecedented precision on the main air pollutants, in order to better understand them and how to reduce them.
You too, educate the general public about the air they breathe so that tomorrow is greener!
For more information >
To see and be seen
With its dimensions (22 meters in diameter, 34 meters high), the great Tethered Balloon is a communication object that does not go unnoticed. It offers advertisers the opportunity to shine in the most beautiful cities in the world.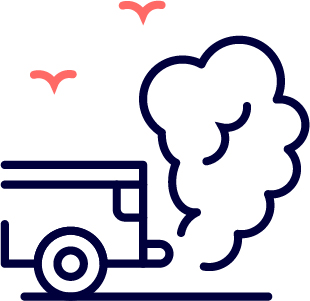 Air quality sensor
Aerophile goes a step further in the eco-responsible approach and offers the possibility of installing on the great Captive Balloon a sensor for real-time analysis of the air quality in the city. A unique innovation in the world.
For more information >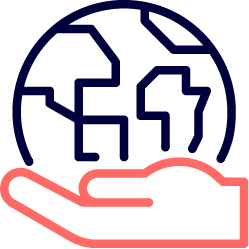 Eco-friendly design and operation
Inflated with helium and powered by an electric winch, the balloon does not consume more energy than an elevator. It is silent and rejects no pollutant.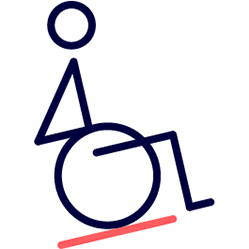 Accessibility
The balloon is accessible to people in wheelchairs.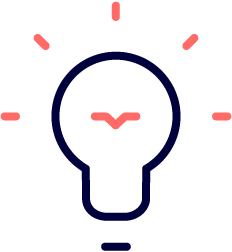 Bright at night
The great Tethered Balloon can be equipped with internal lighting, to be seen by all, even after dark.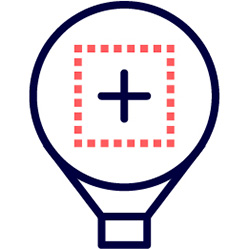 A customizable envelope
Use the balloon envelope to make your mark shine. Aerophile allows the addition of customizable banners on all balloons.
Technical characteristics :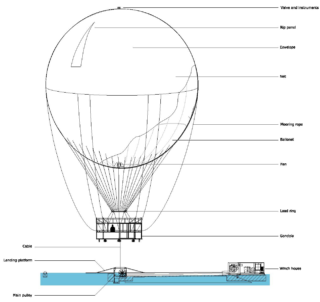 Balloon
Total height of the balloon: 34 meters (111 feet)
Envelope's diamater: 22.50 meters (72 feet)
Envelope's volume: 6,200 m³ (200,000 cubic feet)
Nominal lifting: 4,800 kg (10,560 lbs)
Helium loss: less than 70 m³ per month (2,470 cubic feet/month)
Useful pressure in the envelope: up to 900 Pa
Gondola
Made of composite materials and aluminium
Exterior diameter: 5.80 meters (19 feet)
Floor area: 13 m² (140 square feet)
Weight: 850 kg (1,870 lbs)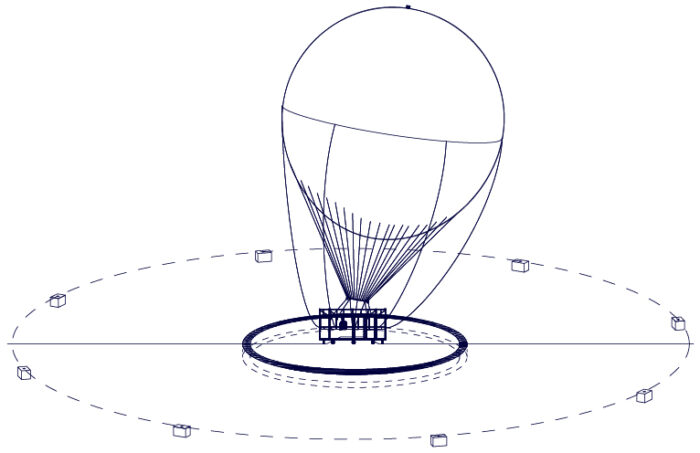 Cable
Diameter: 22 mm (approx. 0,9 inch)
Resistance to breaking: 45 tons (99,000 lbs)
Useful length: up to 300 meters (984 feet)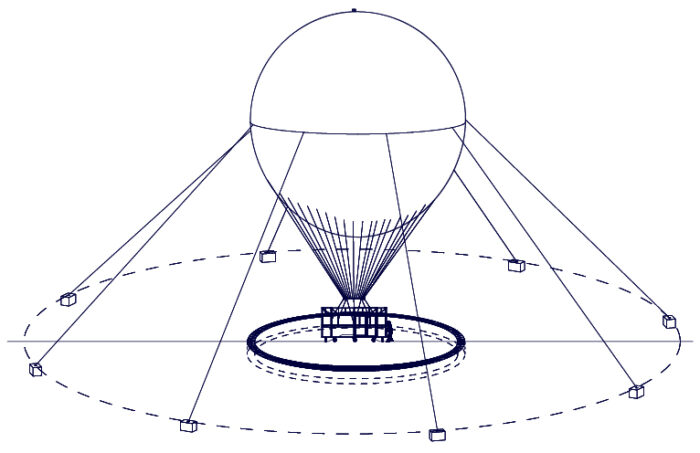 Remote winch house
Dimensions: 4m x 2.2m x 1.5m high (13,1 feet x 7,2 feet x 5 feet height)
Weight: 6 tons (13,200 lbs)
Power: 45 kw
Speed ascent: approximately 50m / min (164 feet/min)
Speed descent: approximately 40m / min (131 feet/min)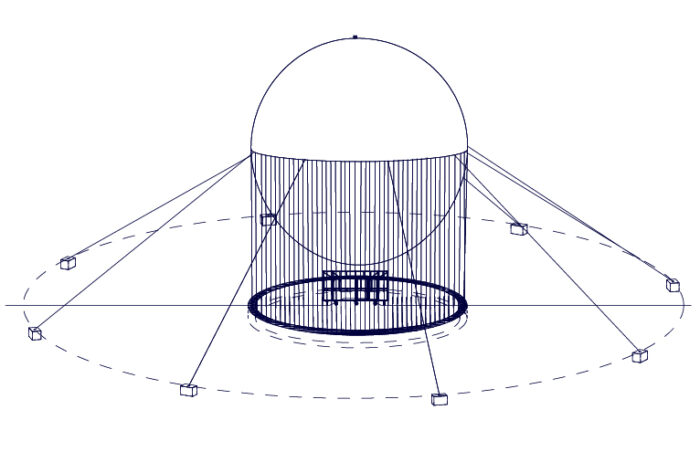 Transport / Delivery
To anywhere in the world in two standard 40-foot containers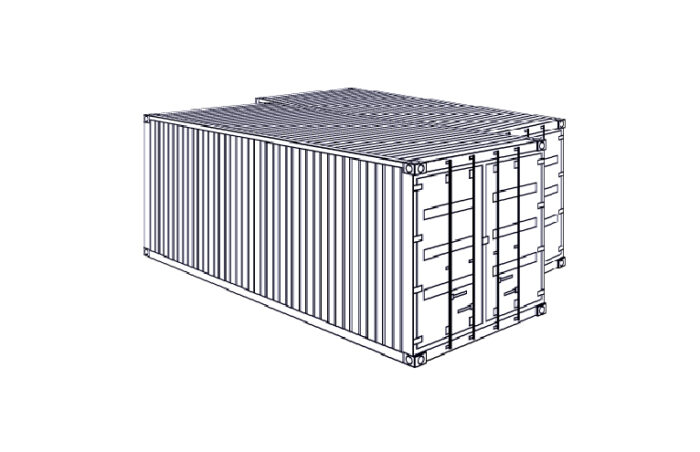 Standard installation or platform
Clear circular area, 48 to 60 meters in diameter 45° aeronautical cone left free of obstacles