The AERO30para, the first military balloon
The Aero30para is the first military balloon that allows paratroopers to practice jumping. After dropping tests on the Paris balloon, the first military balloon was put into service in February 2009 in Yemen. It allows to raise about twenty parachutists every 20 minutes to 300 meters of height.
Simple and practical use
The fixed version of the Aero30para works on the same principle as the large captive balloon, stowed around a fixed point, inflated permanently, without shed or protection. For the mobile version, the balloon flies over a platform that can move on the field and allows the use of the ball without monopolizing the jump zone.
An ultra-operational system certified by EASA
The Aero30para is issued with a certificate of airworthiness, and all its systems are patented and certified by EASA. A captive balloon particularly robust, efficient and complies with the most demanding standards in terms of quality and safety.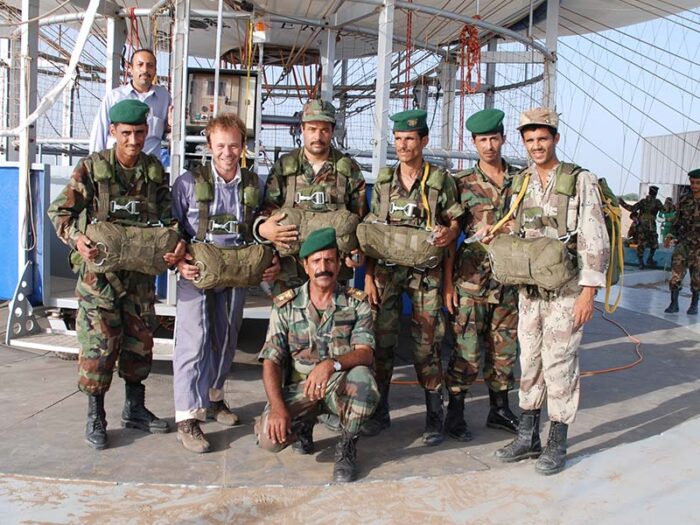 Military Base
Yemen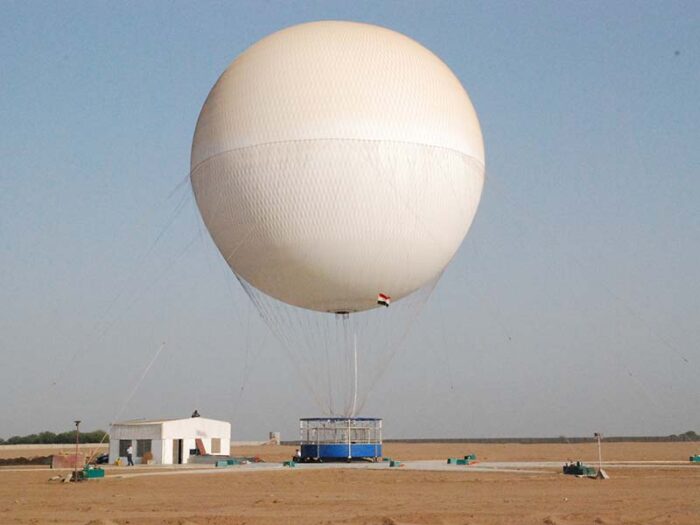 Military Base
Yemen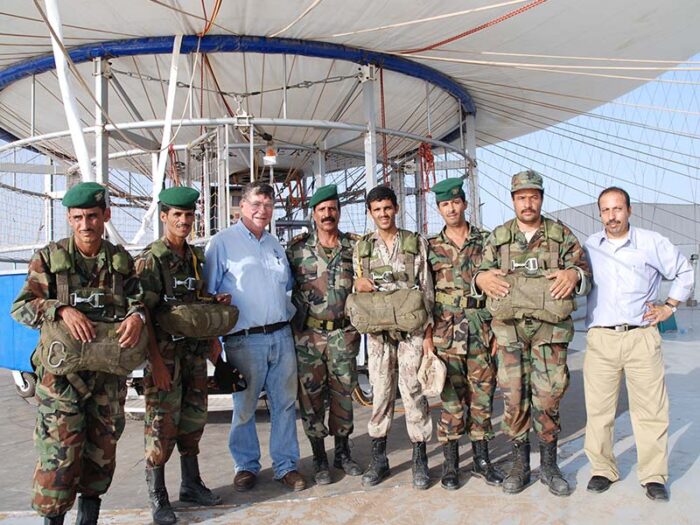 Military Base
Yemen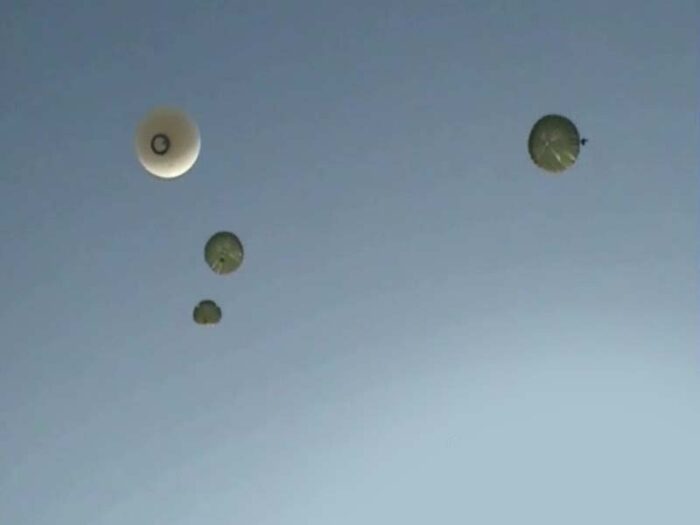 Military Base
Yemen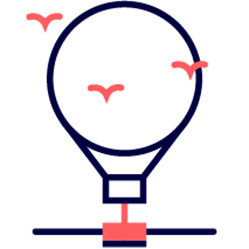 Ease of use
Inflated with helium and powered by an electric winch, the balloon does not consume more energy than an elevator. It is silent and rejects no pollutant.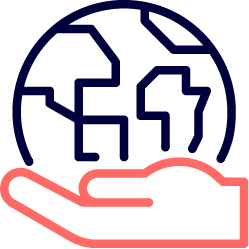 A quiet and ecological system
Aerophile goes a step further in the eco-responsible approach and offers the possibility of installing on the large captive balloon a sensor for real-time analysis of the air quality in the city. A unique innovation in the world.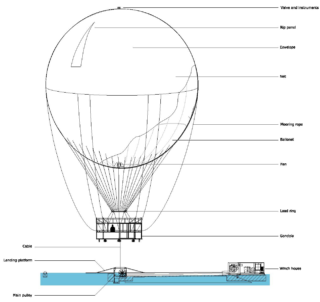 Aero30para
Can be used by a team of 2 to 3 operators
Life of the aerostatic part: from 5 to 8 years
Life of the mechanical part: between 10 and 15 years
Helium consumption: less than 500 m³ per year
The weather limits of use are comparable to those of parachutes
Maximum wind in operation: 12 knots in gust